Important Dates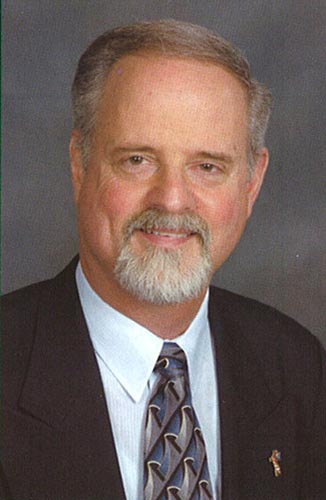 My birthday: August 31

Fun Facts
I have been attending and involved with Orange County First A/G for 15 years
I am co-chairman of the West Coast Deaf Men Retreat for more than 12 years
I was former vice-president and treasurer of the National Deaf Culture Fellowship A/G for 10 years.
Favorite Beverage
Regular Tall Bold Starbuck Coffee and Crisp/Fresh Cold Water
Leisure Activities
I don't have one yet--too busy! But I like to go to private beaches and watch the sunrise or sunset. I enjoy walking in the park where I can see lots of trees.
Education & Training
B.A. - Central Bible College (Springfield, MO)
Diploma - Rochester Institute of Technology (Rochester, NY)
Listening to wise godly people!
Favorite things about OCFA
Enjoy with Pastors/Church staff and people who are eager in the Lord
My Favorites
Current reading: Bible/Western Civilization/God's Generals
Nice Restaurant : Olive Garden and Claim Jumpers
Quick Restaurant: In and Out Burgers/ Carl's Jr./Del Taco
Movie: Fantasy/Science Fiction
TV Show: Star Trek/StarGate/Smallvillie