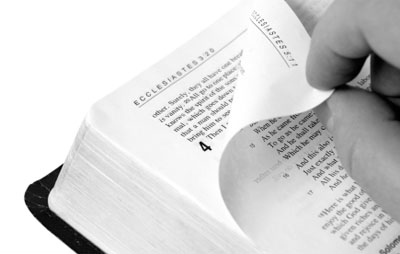 OCFA has Christian Education classes for all ages for pre-school through adults offered Sundays from 9 to 10am.
Children's classes include age-appropriate curriculum, activities, small groups and audio/visual resources to enhance the learning environment.
(Grades 1-3 (Room 9), Grades 4-5 (Room 8), Kindergartners - ages 2-pre-K 5's meet during Sunday School (Room 1).
Youth classes are a combination of teaching, involvement and interaction between teens and adult leaders. (Room 23 & 24)
Several electives are offered each week for the spiritual formation of adults.
Hebrew on One Foot- Led by Mike Newcomb (Room 103)
The Book Club -Led by Prof. Derrick Rosenior (Fireside Room)
Marriage Class-Led by Rev. Dan Han (102)