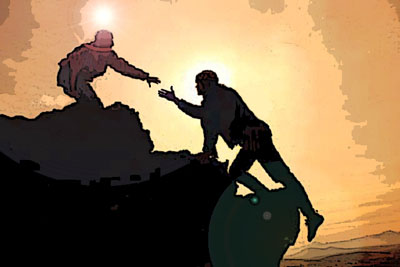 THE PURPOSE OF MEN'S MINISTRY IS:
To reach and build men of integrity who "love God with all their heart, soul, mind and strength. Mark 12:30
To develop spiritually maturing men who will serve God in their home, church and community. Ephesians 4:12-13
To train men to be Godly examples and leaders in the church and community 1 Timothy 4:12
This is accomplished through monthly fellowship breakfasts, men's Bible study groups, activities and a men's retreat.