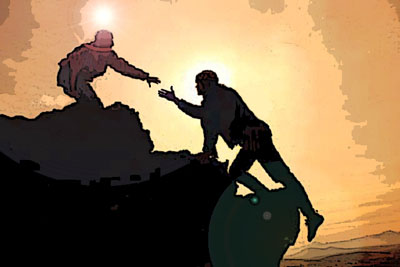 The purpose of Men's Ministry is:
To reach and build men of integrity who "love God with all their heart, soul, mind and strength. Mark 12:30
To develop spiritually maturing men who will serve God in their home, church and community. Ephesians 4:12-13
To train men to be Godly examples and leaders in the church and community. 1 Timothy 4:12
This is accomplished through monthly fellowship breakfasts, men's Bible study groups, activities and a men's retreat.

Contact Jim Black with any questions!
jimb@ocfirstag.com

Men's Breakfast
Join us for an invigorating time of fellowship and Bible study. The outcome of a strong Men's fellowship is a healthy church and family. We meet on the 1st Saturday of each month from 8:00 – 9:30 am, in rooms 102 & 103 of the Family Life Center.