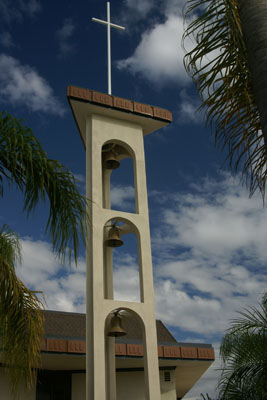 Welcome to Orange County First Assembly!

We are a multi-ethnic, multi-generational community of believers committed to showing the love and life of Jesus Christ to every person we meet. We believe that we are created by the one true God of the universe- a God that is loving and all-powerful and wants to have a relationship with every person on Earth. Our church seeks to show and tell who God is to our community, families and friends, and we invite you to come and join us.
If you want to learn more about what we believe, why we believe it, and the fundamental purpose (mission) of the OCFA community of faith, click on the links on the left to read more details.