Royal Rangers
is a ministry for boys from Kindergarten through High School that meets on
Wednesday nights from 7:00 – 8:30pm.
The program is designed to enable Christian men to develop boys spiritually, mentally, physically and socially.
Royal Rangers also includes outdoor adventures like water activities, hiking, rappelling, mountain climbing, as well as local, district, and national year-round camping events.

Dedicated leaders provide direction during weekly outpost meetings, which are designed to develop the total boy for Christ. Each outpost has four age groups to allow boys to advance with their peers at an appropriate pace.

The Royal Rangers outpost includes: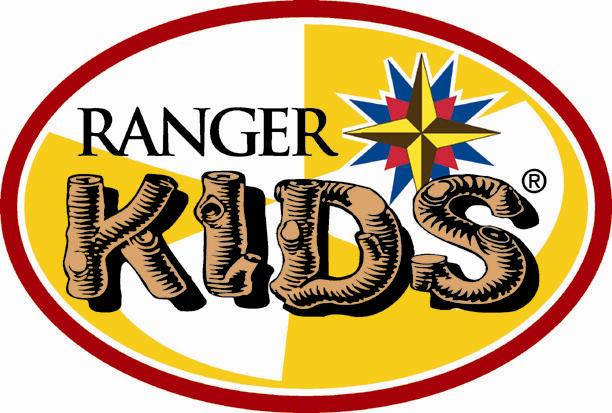 Ranger Kids – for Kindergarten-2nd grade boys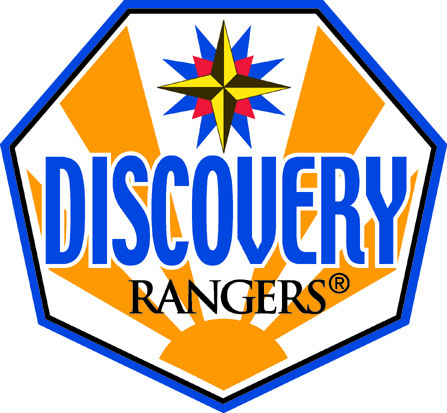 Discovery Rangers
– for 3rd-5th grade boys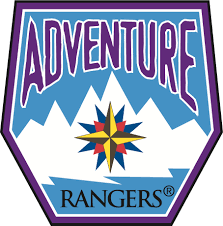 Adventure Rangers -
for 6th-8th grade boys
Expedition Rangers -
for 9th-10th grade boys

Please contact us for more information or ways to get involved!