Tuesday Mornings
Tuesday prayer meetings are geared to pray specifically for the needs of our families, ...
more
---
Prayer Guide
The Lord's Prayer A Devotional and Practical Guide to Matthew 6:9-13 Be ...
more
---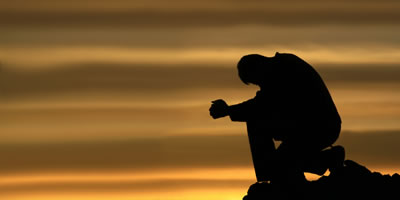 This church has an active prayer ministry. We lift up the physical, emotional, financial, and spiritual needs of our members and those in this community who need help from God.
You will find us praying for these specific needs on Tuesday mornings at 6:00AM and throughout the week through the prayer intercessors within our prayer ministry.
If you have a need or would like to give God praise for an answered prayer, please fill out the forms below.
God hears our prayers!